WHY JOIN TIKI TAR AND SHELL?
Strong Rewards and Benefit Packages
Great work deserves stronger rewards and compensation. Tiki Tar and Shell offers rewards and benefit packages that are at industry's best level and help align employees and senior executives with the business strategy
Work Life Balance
Good work life balance brings higher level of success. Our flexi working arrangements not only help you achieve a fulfilling work life balance, but also help you to choose things that are priorities.
Rewarding your Performance
Our monthly, quarterly and annual rewards and recognition programs are designed to help employees see that their company values them and their contributions to the success of their team and the company overall.
Big challenges – even bigger opportunities
The scale of our challenge is enormously exciting and we are committed to developing smart solutions to build a better future for road construction in India. We are in the search of remarkable people who are curious to try new ways of working, adventurous enough to push the boundaries and who have the determination to drive ideas forward
STUDENTS/INTERNS
Students and freshers can join us and draw a roadmap for their career through programs such as internships and campus placements for young talents. Connect with us to grab an opportunity that gives you a structured learning and growth path to excel in the construction industry.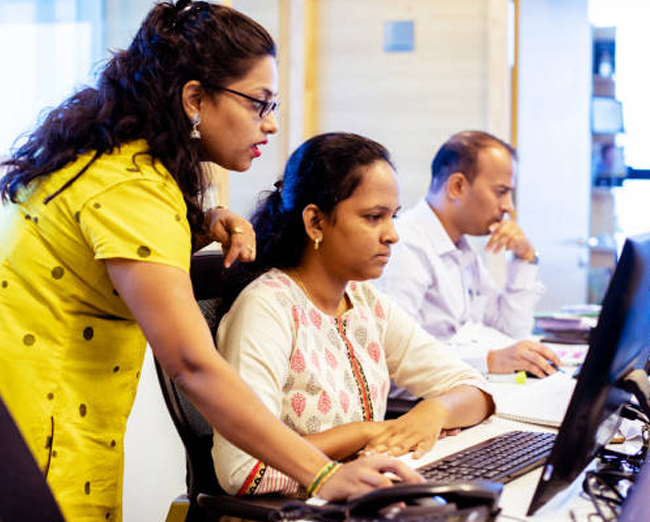 EXPERIENCED PROFESSIONALS
Your experience sets you apart. To help you expand your skills, broaden your strength and impact, we have the perfect scale, culture and training infrastructure. We look for extraordinary people from diverse fields including technology, sales, marketing, finance, human resources, and manufacturing to name a few.
ENDLESS OPPORTUNITIES START WITH YOU